Our Values
The Corios Way is about more than the steps that we take in our process, it's about how we conduct our work. Our core business values are the foundation of our company. We don't just give them lip-service or have them posted in a notebook gathering dust. They inform each decision we make, and we strive to live them every day.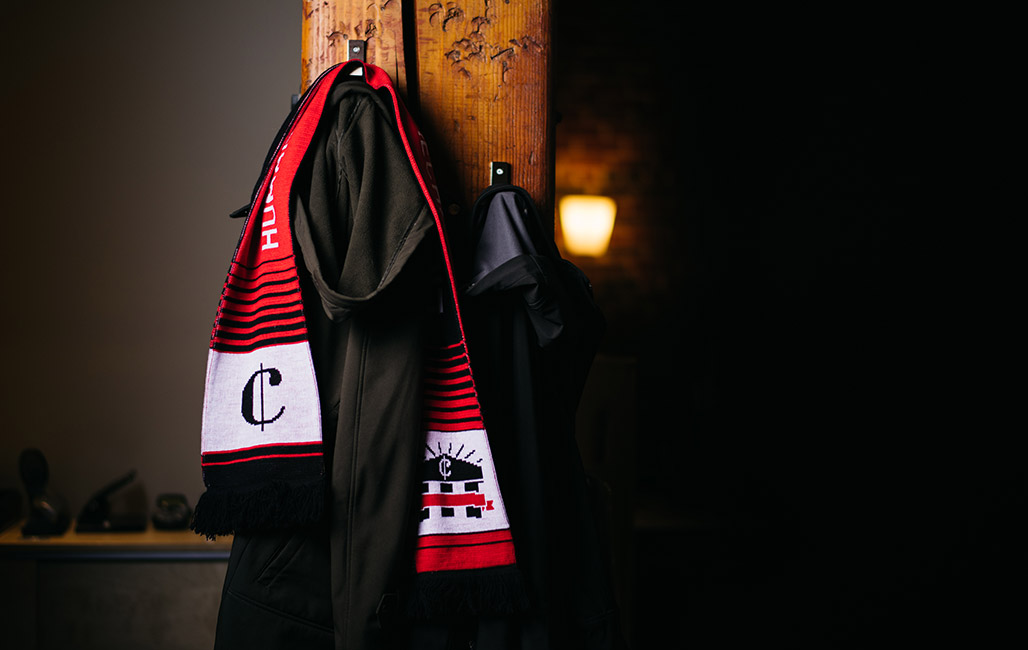 Core Values
Serve with Purpose – At Corios, we do more than provide answers. We provide our clients with solutions to reach their business objectives. We believe in partnerships – serving our clients with urgency, diligence and with purpose.
Sharpen the Saw – We believe that precision and excellence are a continuous journey. The constant pursuit of knowledge and understanding is what empowers us to provide our clients with remarkable service and superior solutions.
Multiply Value – Corios is a lever for our clients. We aren't successful until the measurable value that we create for our clients dramatically exceeds the cost of our services.
---
Click here to learn more about the Corios Team.