Corios Academy
Building mastery
At Corios, we strive to simplify the complex and humanize the mechanical – and we're actively leading the way for those who share our passion. We've created a special learning environment for Corios team members, designed to accelerate professional development in management analytics consulting.
We aim to bring a human element to our work – everything we do is designed to cut through complexity and deliver meaningful, actionable insights from data. And with Corios Academy, we're demonstrating this approach through our team training and curriculum. Whether you're an experienced analytics professional or a recent graduate interested in applying the practice of data science to your career, Corios Academy will help you to become a master in your field.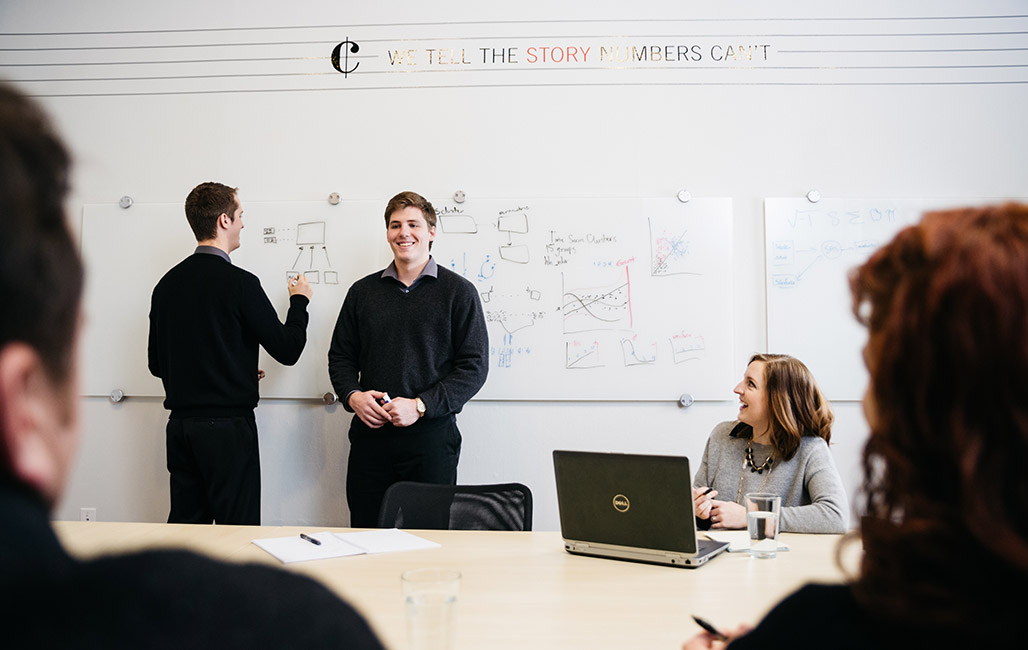 Why Corios Academy?
Our investment in this innovative training method reflects one of our core values: Sharpen the Saw. At Corios, we care about actively fostering learning and knowledge, along with helping professionals in our industry achieve their career goals. Corios Academy demonstrates this dedication to excellence and the success of both our employees and clients. Our proprietary method, the Corios Way, is our foundational framework for the Academy, and ensures that team members at all levels of the business serve Corios clients with confidence and acumen.
---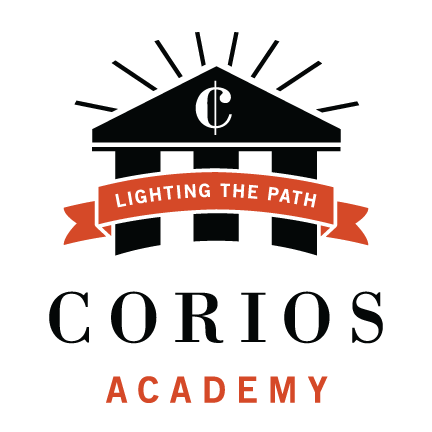 ---
What you'll learn at Corios Academy
Through Corios Academy, you'll learn essential skills from your Corios teammates who hold advanced degrees in relevant disciplines and have an average of 10-plus years in the industry. The curriculum will help you transform data into business action and to understand the Corios culture and mission – all of which we prioritize equally.
At a high level, you'll learn:
How to be a best-in-class management analytics consultant
In-depth, practical knowledge and concrete ways to apply it
Functional skills to solve real business problems
Corios' core values, ethics, and proprietary processes
Curriculum
Corios Academy will develop your mastery in a variety of subjects, including:
Onboarding: Information management practices, security, business practices and processes
Analytics: Statistical analysis, operations research, econometrics and forecasting
Corios Solutions: Capabilities, processes, expertise, reusable components
Technology: Databases, analytics, real-time web services and model deployment
Productivity: Using Corios' tools of the trade
Company: Policies & procedures, strategy, marketing, finance, culture, client strategy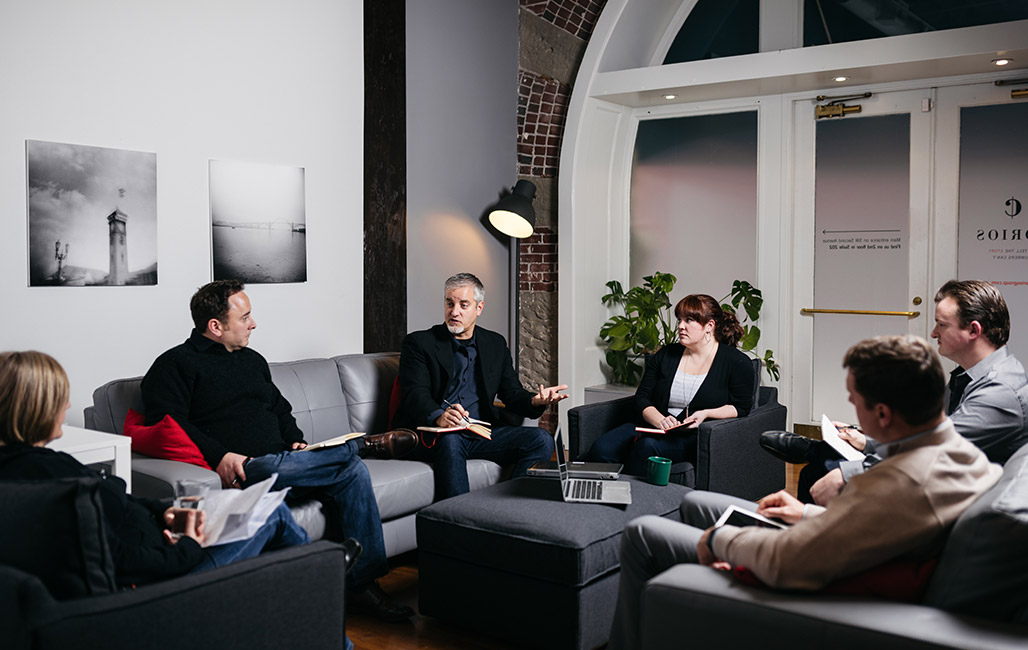 Is Corios right for you?
Corios is more than a company – we are colleagues, teammates, and friends working toward common goals. We take pride in our collaborative and solution-driven culture, and the high-performing environment it produces. Working at a small company like Corios, team members have ample opportunity to explore a breadth and depth of multiple topics.
We're passionate about cultivating your career and professional development: you will gain experience working side-by-side with the skilled analysts on our team and through interactions with our diverse and innovative clients. To put it succinctly, Corios team members never stop learning and growing. If you want to join in on our quest to simplify the complex humanize the mechanical, we invite you to further your career with Corios.
---
How to apply
Corios Academy is designed for new and onboarding Corios employees. If you thrive on complex problem-solving and enjoy challenging and fulfilling work, visit our career center to explore available positions. Apply now →
---