At Corios, one of our core values is "Sharpen the Saw." This means that we believe in a constant pursuit of knowledge and excellence – and that our team never rests on our laurels or passes up an opportunity to grow and improve.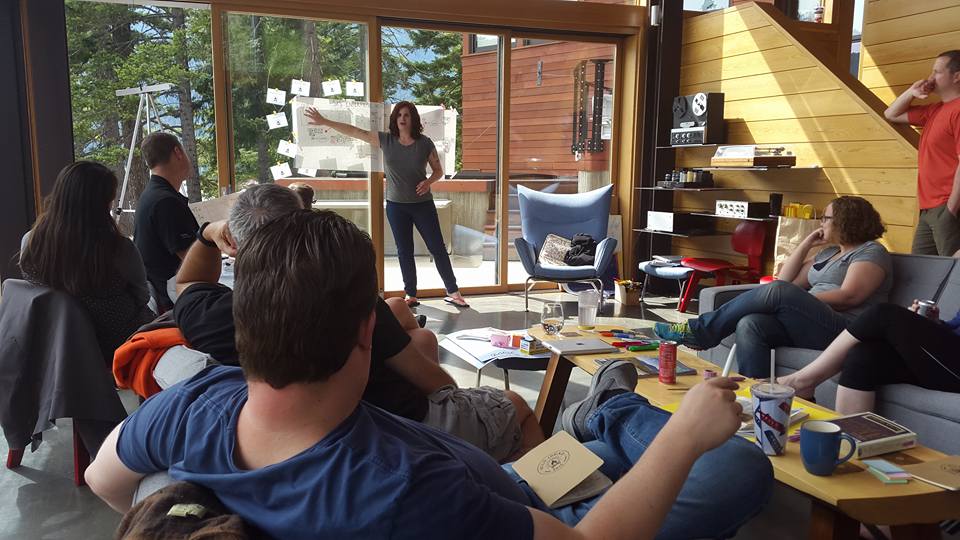 To that end, we're excited to report that we just wrapped up our annual company event in the wild. While some other companies might refer to this outing as a "retreat," we decided to do something a little bit different.
Rather than taking a retreat – or step back – we sought to get everyone together to talk about how we can advance our work. The new name for our event, the Advance, reflects this aim of advancing our team bonds, our company strategies, and our ideas about what makes Corios great!