Join the Corios Team
Our team is the life of our work, and we're continually seeking to add talented individuals that are passionate about our mission: simplify the complex and humanize the mechanical.
Our people, our processes and our work are driven by our core values. At the foundation of our business, they inform every decision and action, and guide our hiring efforts:
Serve with Purpose: At Corios, we do more than provide answers. We serve our clients with urgency, diligence and purpose to help them reach their objectives.
Sharpen the Saw: We believe that precision and excellence are a continuous journey. The constant pursuit of knowledge and understanding empowers us to provide our clients with remarkable service and superior solutions.
Multiply our Value: Corios is a lever for our clients, and we are not satisfied until the measurable value we produce dramatically exceeds the fees we collect.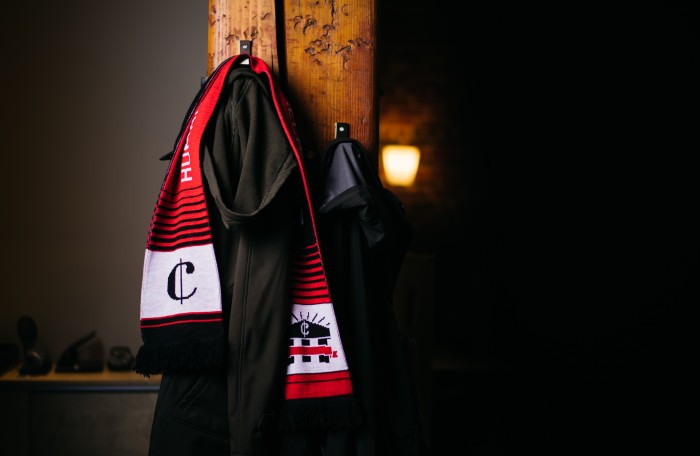 Our Roots
The Corios story begins in 2010, in the spare bedroom of Corios President Robin Way's home – the business' first headquarters. After just one year, Corios quickly gained traction and the demands of our growing business expanded from home to Corios headquarters in historic downtown Portland. Today, Corios is owned and managed by Robin Way and partner John Willey, Vice President of Operations.
As a Corios employee, you'll work alongside company leaders and teammates who hold advanced degrees in relevant academic and research disciplines with an average of over ten years of industry experience. Each and every Corios team member subscribes to and implements our analytical methodology – The Corios Way. We're unified in our work by our values, our culture, and our approach – and we welcome candidates who share our vision.
Is Corios right for you?
Corios is more than a company – we are colleagues, teammates, and friends working toward common goals. We take pride in our collaborative and solution-driven culture, and the high-performing environment it produces. Working at a small company like Corios, team members have ample opportunity to explore a breadth and depth of multiple topics.
We're passionate about cultivating careers and professional development: you will gain experience working with our skilled analysts and through interactions with our diverse and innovative clients. Corios offers the opportunity to continuously learn and grow.
The Corios team – and others like us – revel in the uniqueness and the individual spirit that defines the Portland culture. If you want to do something important, nobody is going to deny you the opportunity to try it.
How to apply
By investing the proper amount of time and energy into qualifying job candidates, we hire the best matches for our team and our company culture. And because we firmly believe that finding the right people is the keystone to building a great business, the Corios hiring process is lengthy and involved.
We screen early candidates and conduct phone screening interviews with promising individuals before determining a short list of candidates for in-person interviews. Finalist candidates will be asked to provide references before being interviewed and will be subject to an extensive background check.
Easy? No. Worth it? We certainly think so.
Once hired, we even offer a special academy learning environment for Corios team members, designed to accelerate professional development in management analytics consulting. This innovative training and education program ensures that team members at all levels of the business serve Corios clients with confidence and acumen.
If you thrive on complex problem-solving and enjoy challenging and fulfilling work, contact us to inquire about open positions.