About Corios
Corios is a leader in the discipline of management analytics consulting. Our team leverages decades of experience in multiple industries to deliver holistic business solutions based in analytical, business management, and technological expertise.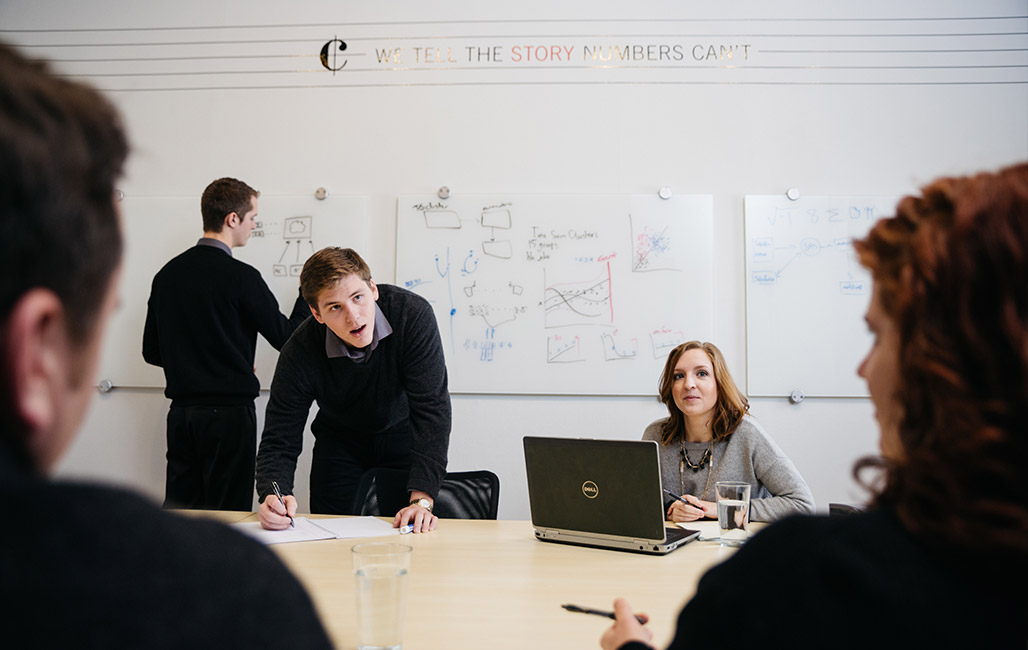 In everything we do, Corios strives to simplify the complex and humanize the mechanical. Analytics is complicated enough – too many vague promises, too much technical jargon, and too many failed projects. Our work is driven by core values and an analytical process that help business leaders cut through the complexity, chart a clear path forward, and make measurable progress toward your objectives.
At Corios, we tell the story that numbers can't.
---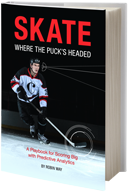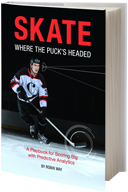 Skate where the puck's headed
A Playbook for Scoring Big with Predictive Analytics
Learn how to turn data into profits with the latest book from Corios President Robin Way.