Leading the pursuit for modern analytics
We're passionate about Corios' ultimate goal: to simplify the complex and humanize the mechanical. The foundation for our analytics modernization pursuit is built on decades of leadership in business, data and computer science, and a commitment to the human nature of success.
Robin Way
Founder & CEO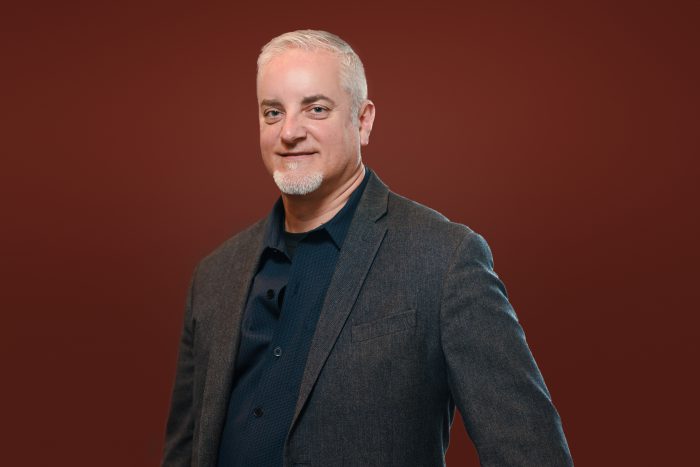 John Willey, VP of Operations &
Practice Director, Utility Analytics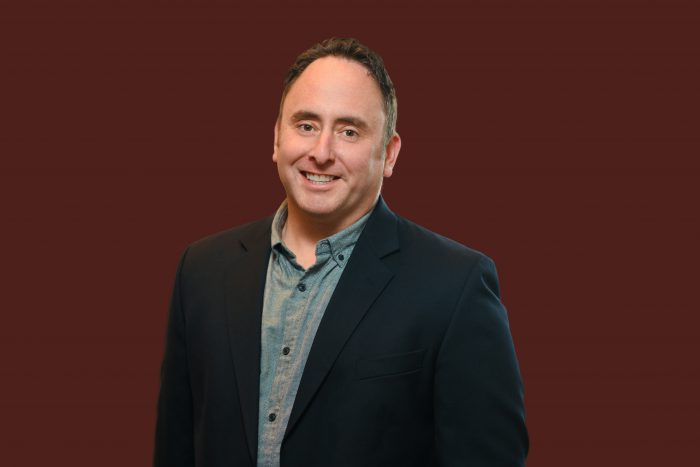 Austin Barber
Director, Client Strategy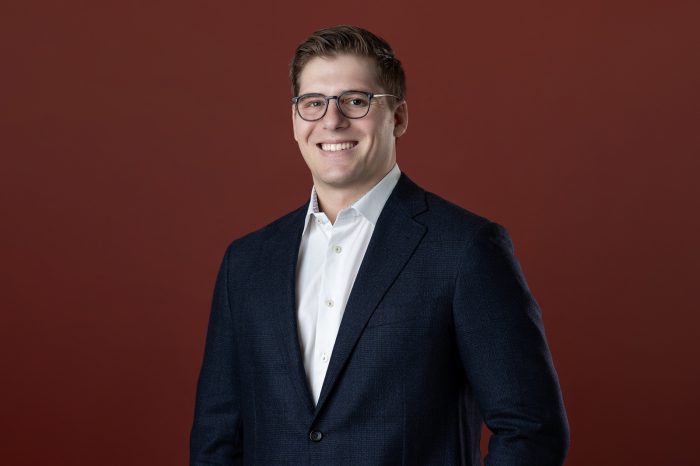 Tallack Graser
Practice Director, Analytics Modernization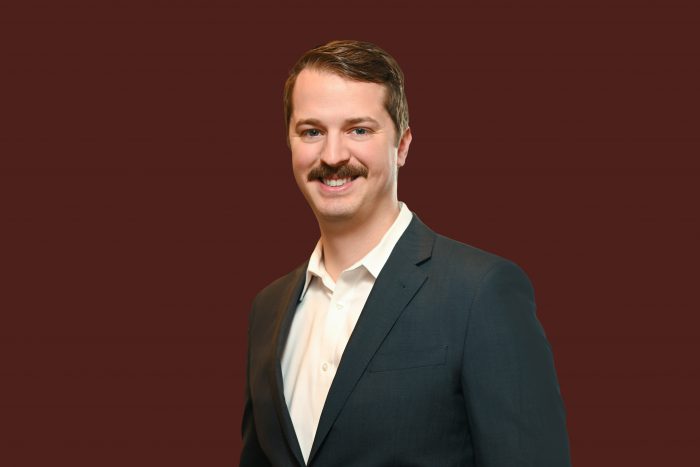 People are the heart of Corios
The Corios team works well because the people at the heart of the company have deep expertise in a variety of key subjects, including risk management and compliance, marketing analytics and optimization, pricing analytics, and big data analytics.
We've built a savvy, determined team equipped with the tools and experience for success. Our staff is driven to break down barriers around data and to empower business leaders with straightforward, actionable insights.
With this host of knowledge, we'll bridge the gap between your data and decisions.
"Working at Corios has been a breath of fresh air since I started. From the extensive amount of training and documentation, cutting edge and exciting projects, to my open-minded, friendly and helpful colleagues, I feel like I landed the perfect job to grow where I want to go."

Ria Kim
Associate Analytics Consultant

Multiplying Value for Your Business
Our powerful mix of senior-level skills and a constant push for innovation is what sets Corios apart from the rest. The teams we build bring decades of domain expertise in management analytics consulting and track the latest trends in software and technology to help solve problems effectively. While our team members come from different walks of life, all our passions converge at bringing a human element to the world of data.
"We provide our clients with more than just a report.
We're building frameworks and software that
they actually use every day."

John Willey
VP of Operations
"The Corios team thrives together, whether
we're working on a challenging problem or celebrating
the fruits of our labor."

Austin Barber
Client Strategy Director
We believe that taking a comprehensive approach to our work means investing in our team and fostering their professional learning and long-term career goals. Each team member receives innovative training and education at the foundation of our Corios Academy to accelerates their careers and advance knowledge in our industry. Corios Academy demonstrates this dedication to excellence and leads to success for both employees and clients alike.
---
About Robin Way
The Corios team is led by company founder and President Robin Way. An established thought leader in the field of applied analytics, Robin has 30 years' experience in the design, development, execution and improvement of applied analytics models for clients in the credit, payments, lending, brokerage, insurance and energy industries.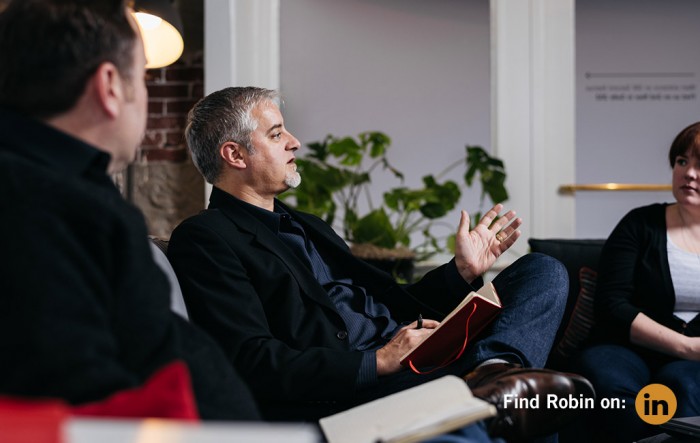 Robin's professional passion lies in his efforts to democratize and demystify the science of applied analytics. His contributions to the field are focused around statistical visualization, analytical data preparation, predictive modeling, time series forecasting, mathematical optimization applied to marketing and risk management strategies.
Prior to Corios, Robin spent 12 years as an Analytical Consultant in the Financial Services division at SAS, and has 10 years of experience in analytical management roles.
Robin is the lead faculty member for the Banking Analytics Research Council on behalf of the International Institute for Analytics (IIA). He's avidly addressing the gaps created by the lack of common language and processes in the field of applied analytics and pursues every opportunity to move the conversation forward.
---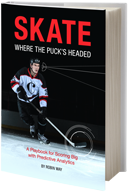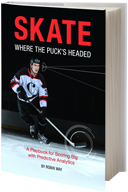 Robin is the author of Skate Where the Puck's Headed: A Playbook for Scoring Big with Predictive Analytics. In it, he compiles research from Corios' decades of experience delivering analytics solutions for business decision making into a database of case studies. Based on this evidence, the book offers data-driven insights about analytics maturity, organizational effectiveness, adoption of technology, and analytics best practices. LEARN MORE →
---
Want to keep up to date on Corios and the team? Follow us on LinkedIn!