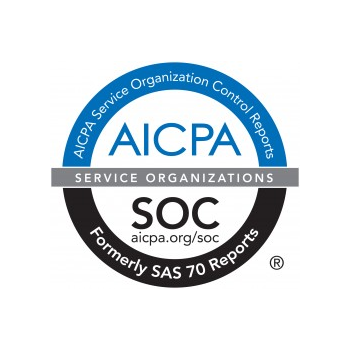 We're proud to announce that we've taken our security measures to a new level: Corios has successfully completed an independent SOC 2 Type II audit! This accreditation demonstrates our commitment to handling our clients' data with the highest security standards. Read more to learn about our journey through the auditing process and how this certification will benefit our clients.
Why is SOC 2 certification important?
The SOC 2 Type II certification is globally recognized as one of the strictest measures for service providers – and as our clients increasingly look to Corios for analytics hosting solutions, it was imperative that we measure our efforts against the highest industry standards for security.
In addition to offering data security, the SOC 2 certification allows us to provide a single resource for all of our clients' needs. Corios is now qualified to provide an entire spectrum of support pertaining to hardware, software, data storage and security, best practices, and process change management – all under one roof.