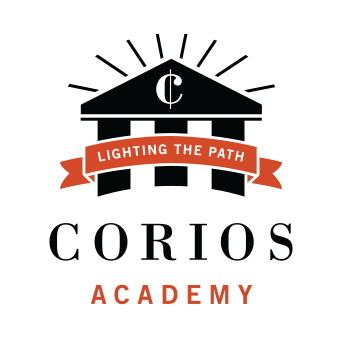 I'm excited to announce the launch of our innovative Corios Academy training and education program.
As our clients and colleagues know, one of our principal goals at Corios is to bring a human element to management analytics – everything we do is designed to cut through complexity and deliver meaningful, actionable insights from data.
We designed Corios Academy to further immerse our employees in this people-centered approach, to create new opportunities for the emerging workforce, and to ultimately enrich our industry as a whole. Read more about the elements behind this endeavor.
What is Corios Academy?
Corios Academy is a special learning environment for Corios team members, designed to accelerate professional development in management analytics consulting. This innovative training and education program ensures that team members at all levels of the business can serve Corios clients with confidence and acumen.
Our culture and mission are as important to us as the mechanics of our work – so as we continue to add employees to our team, we made sure that the curriculum prioritized both topics equally. The program will help Corios team members to gain in-depth, practical knowledge and functional skills, attune our staff to our core values and ethics, as well as provide instruction and test our employees' knowledge of essential security and compliance requirements. We anticipate that these disciplines will nurture our collaborative environment and help our employees master the work at hand.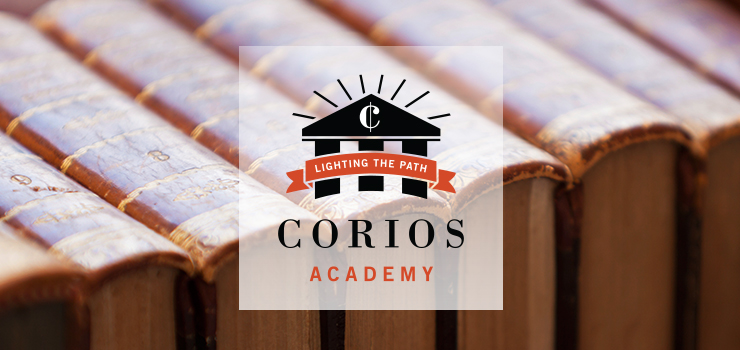 What inspired Corios Academy?
One of our core values, Sharpen the Saw, set the spark for this ambitious initiative. What does this philosophy mean? It represents our belief that precision and excellence are a continuous journey, and this constant pursuit of knowledge is healthy for society.
Applied to the context of Corios Academy, it means that we care about actively fostering learning and knowledge and helping professionals in our industry achieve their career goals. Corios Academy demonstrates this dedication to excellence and augments the success of both our employees and clients.
What does this mean for our clients?
Our clients can expect the same expertise and services they've come to appreciate since we started Corios in 2010. And through implementing Corios Academy, we'll have an increasingly qualified talent base to serve our clients and a concrete commitment to invest in our staff.
Thank you to all of our partners for your ongoing support in this effort. Stay tuned for more updates about Corios Academy and future projects to come!
Want to learn more about this initiative? Take a look at our Corios Academy page for more information.