Modernize Analytics

Maximize Analytics
Play to your data strengths
Simplifying the complex and humanizing the mechanical
What can data transformation do for you?
empty
empty
empty
empty
empty
empty
Corios bridged the divide between IT and Marketing
Robin Way (Corios' founder and President) is that rarest of breeds: an accomplished data guru who can translate complex technical concepts into terms that every business person can understand and appreciate. His leadership in bridging the historical divide between our IT and Marketing functions has been integral to helping our company achieve its vision of a data-focused, insight-driven organization.
James Weber, Chief Marketing Officer and Executive Vice President
Comerica Bank
Read Case Studies
Tune your analytics with our Corios process
Read The Beat blog
Corios view on analytics news, frameworks and transformation.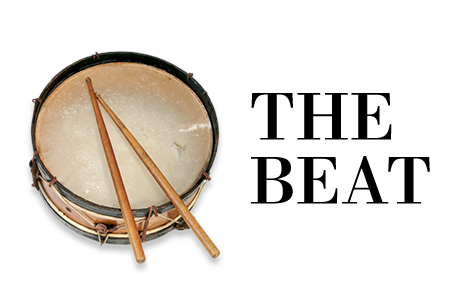 Read Our Blog
Turn your data into profits
Read SKATE Where the Puck's Headed By Corios CEO Robin Way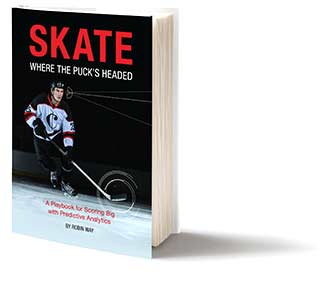 Read More About SKATE